Artwork List:
1
Silence, it's the work he loves
,
Yu Yang
, 2022
2
Temporary Reality
, Yu Yang, 2022
3
A Stone Falls in the Ear
, Yu Yang, 2022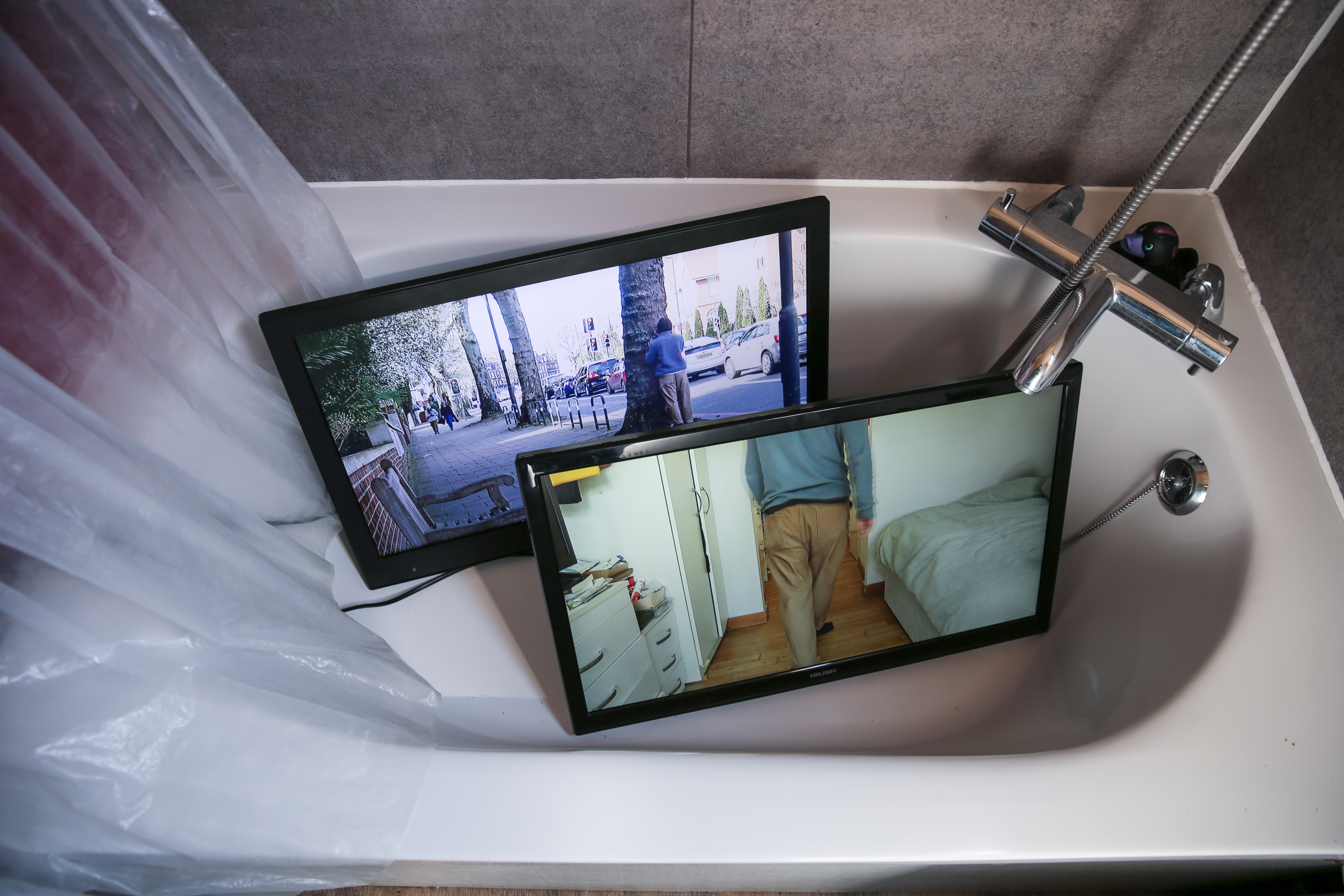 4
With Love, from the USA
,
Kimie Minobe
, 2019
5
Ikigai
, Kimie Minobe, 2020
6
Cave
, Yuhui Li, 2022
7
Father's Blue Ribbon
, Yuhui Li, 2022
8
Blue Diary,
Yuhui Li, 2022
9
Father's Aquarium
, Dien Berziga, 2021
10
In Liew of Flowers
, Dien Berziga, 2021
11
Morning Construction
, Dien Berziga, 2021
12
The crease, the terrain, the skin
,
Semin Hong
, 2022
13
Spatial Nostalgia, "Homeness"
, Semin Hong, 2022
14
Hollow Mountains, paper thin apartment and crescent nails
, Semin Hong, 2021
15
Territory
,
Yijia Wu
, 2021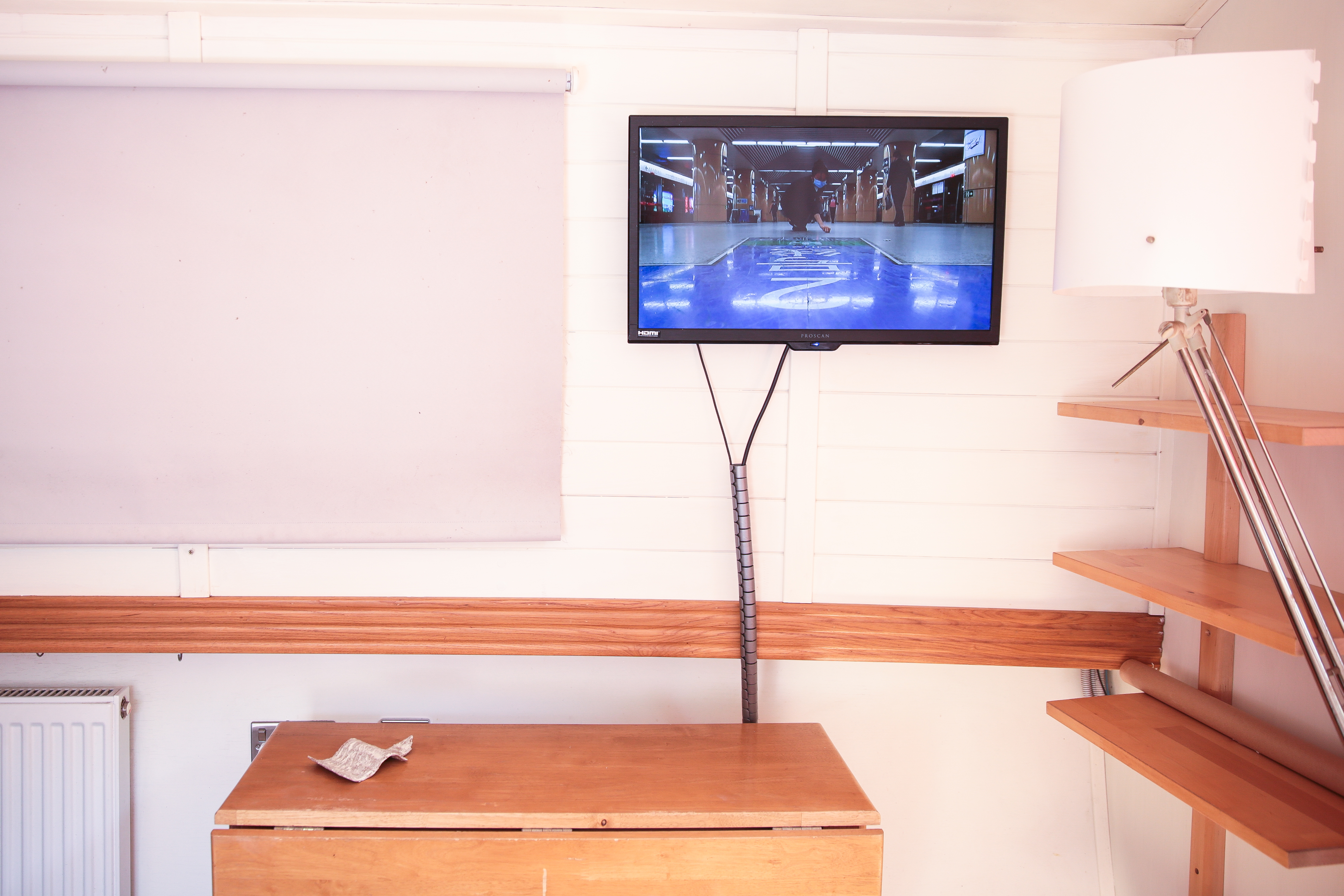 16
Territory 3
, Yijia Wu, 2022
17
Soundtrack 03 (in Biodun Hall)
,
Shou-an Chiang
, 2021
18
Before Doing the Weekly Shopping Ashore
, Shou-an Chiang, 2021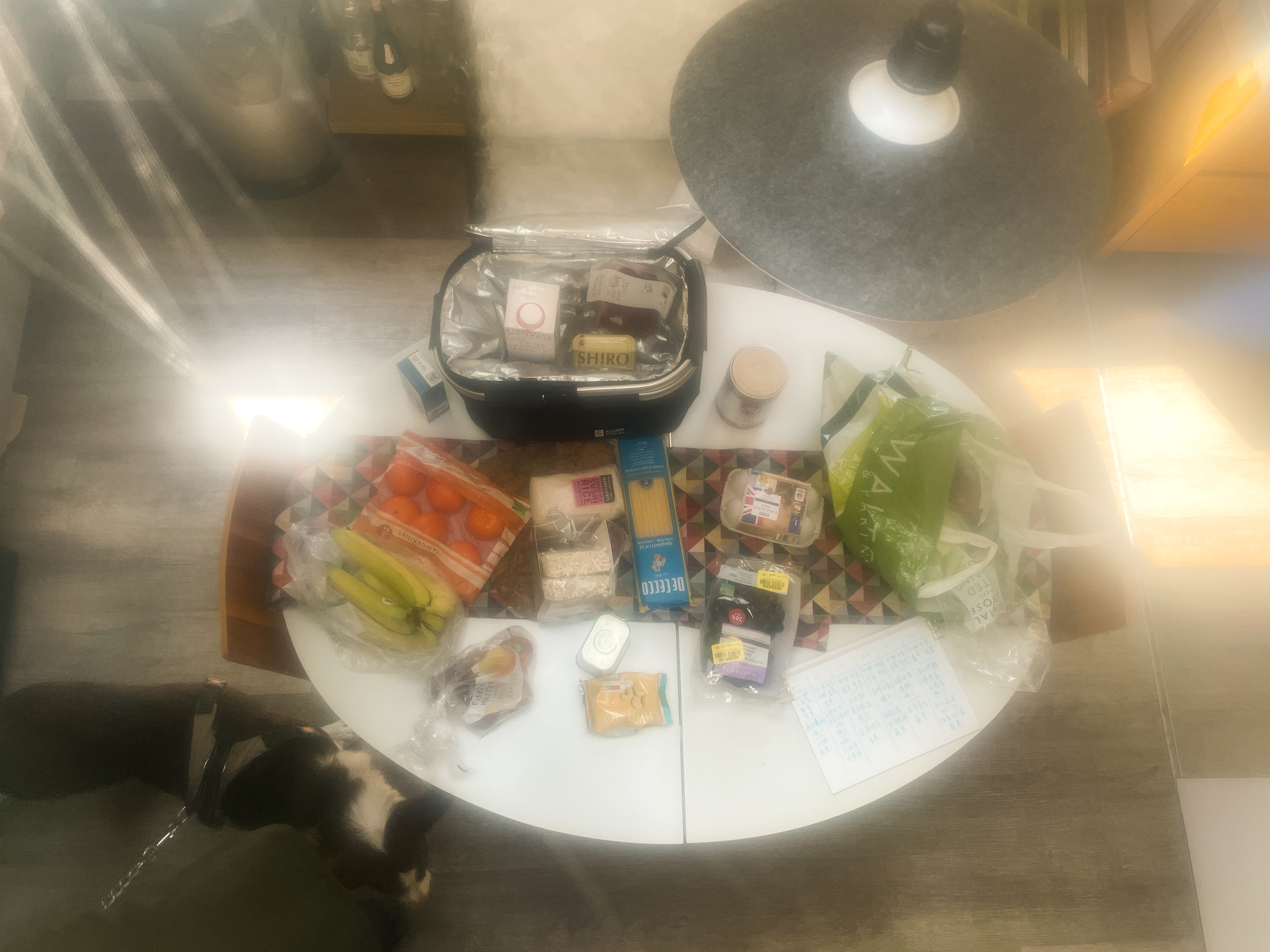 19
Pungyung Sound,
Hyemin Gil
, 2022
20
Casual Contract
,
Amalie Gabel
, 2020
21
Coffee with Fuckboys
, Amalie Gabel, 2020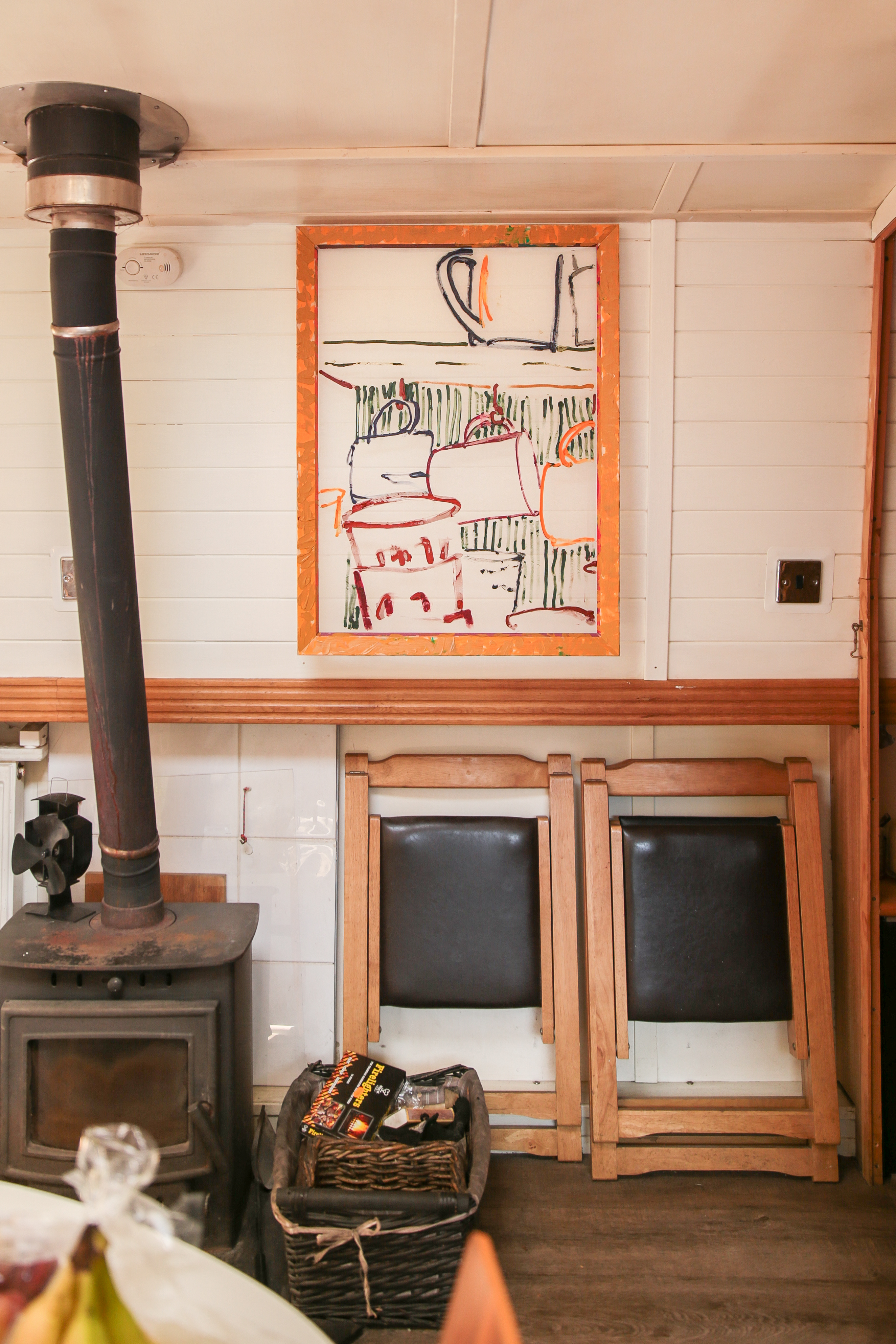 22
00:00 I'm home
, Semin Hong, 2022
photo credit © Shou-an Chiang


: EXHIBITION
2022 April
Bon Voyage!, Slash Arts Gallery, London
Bon Voyage! is an exhibition carrying sentiments of nostalgia, confusion over self-identity. It carries good blessings wishing to those who are about to set off on a journey. There is a focus on the collectives that travel from one place to another, a subject who often recalls memories of hometown and questions the uncertainty of home and their imagined future. Slash Arts Gallery.

The exhibition features nine artists coming from different cultural backgrounds. They incorporate their experience of 'traveling' to the UK as a temporary 'pitstop' in their artistic lives and capture the evocative resonance with specific venues that they call a real home. The 22 selected works, in the forms of painting, installation, film, video, textile and performance, are accommodated into the boat in an attempt to mirror the dynamic route it takes on its daily voyage and dockings. In all these works, vulnerability and the haunting power which reforms an isolated being abound.

The discussion of the home is designed into three chapters. The curated viewing tour starts by offering a glimpse into a moment of domestic life through the artworks that trace the insignificant repetitive motions and the rhythms of everyday family life. It is then led by an obscure expression of intimacy and secrets about family. The exhibition would leave an open discussion with artworks that illustrate the endless traveling and fragile facts of the alternative 'home'.

We invite the viewer to experience several shifts in identity during the exhibition: from a 'guest', being offered a taste of home, to an 'outsider', peeking into emotional and spiritual privacy, and at last, being evoked by the temporary nature of their arrivals. We aspire to see how the re-definition of home activates a sense of absence and belonging, a sense of strangeness and familiarity.
Artwork List:
1
Silence, it's the work he loves
,
Yu Yang
, 2022
2
Temporary Reality
, Yu Yang, 2022
3
A Stone Falls in the Ear
, Yu Yang, 2022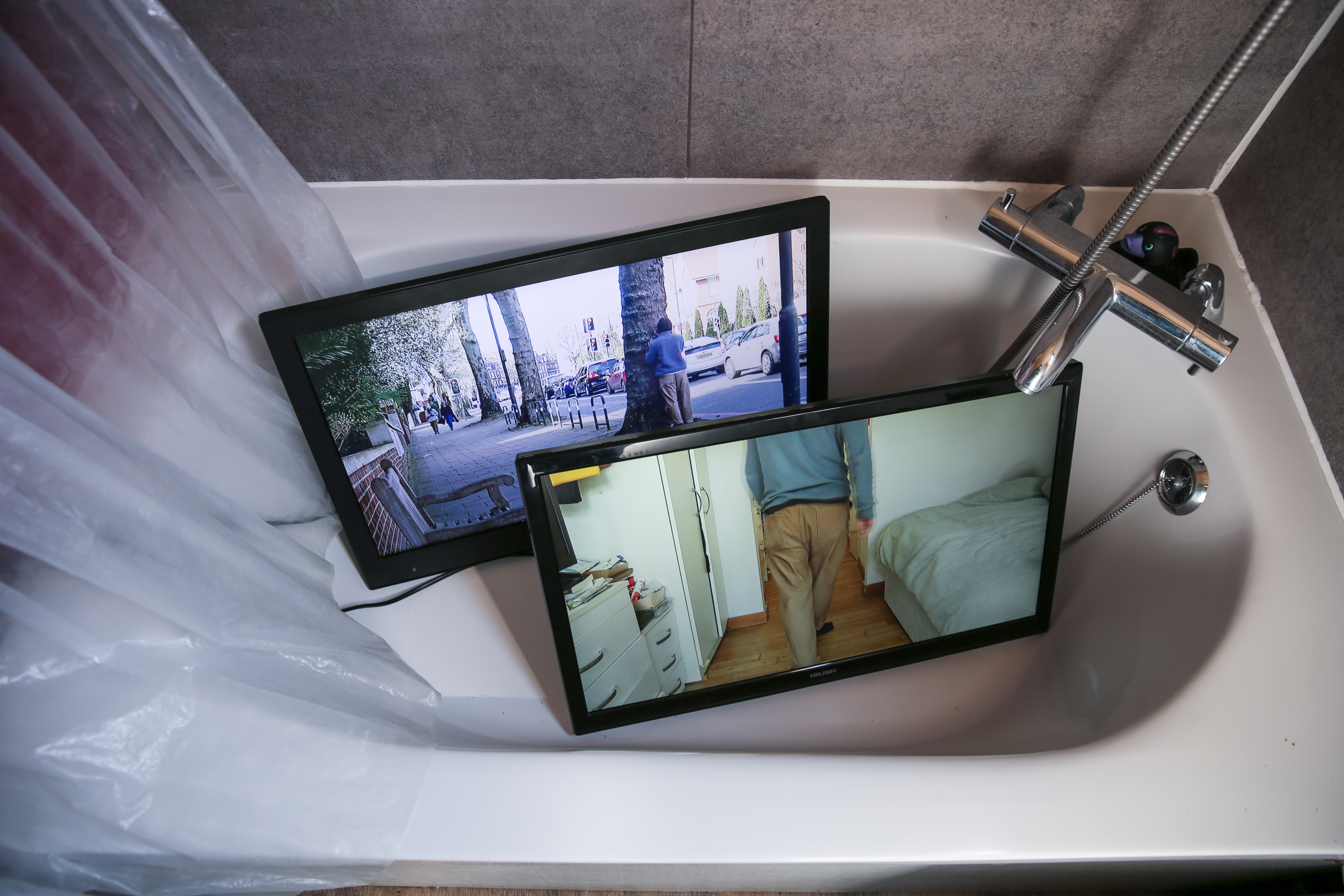 4
With Love, from the USA
,
Kimie Minobe
, 2019
5
Ikigai
, Kimie Minobe, 2020
6
Cave
, Yuhui Li, 2022
7
Father's Blue Ribbon
, Yuhui Li, 2022
8
Blue Diary,
Yuhui Li, 2022
9
Father's Aquarium
, Dien Berziga, 2021
10
In Liew of Flowers
, Dien Berziga, 2021
11
Morning Construction
, Dien Berziga, 2021
12
The crease, the terrain, the skin
,
Semin Hong
, 2022
13
Spatial Nostalgia, "Homeness"
, Semin Hong, 2022
14
Hollow Mountains, paper thin apartment and crescent
nails
, Semin Hong, 2021
15
Territory
,
Yijia Wu
, 2021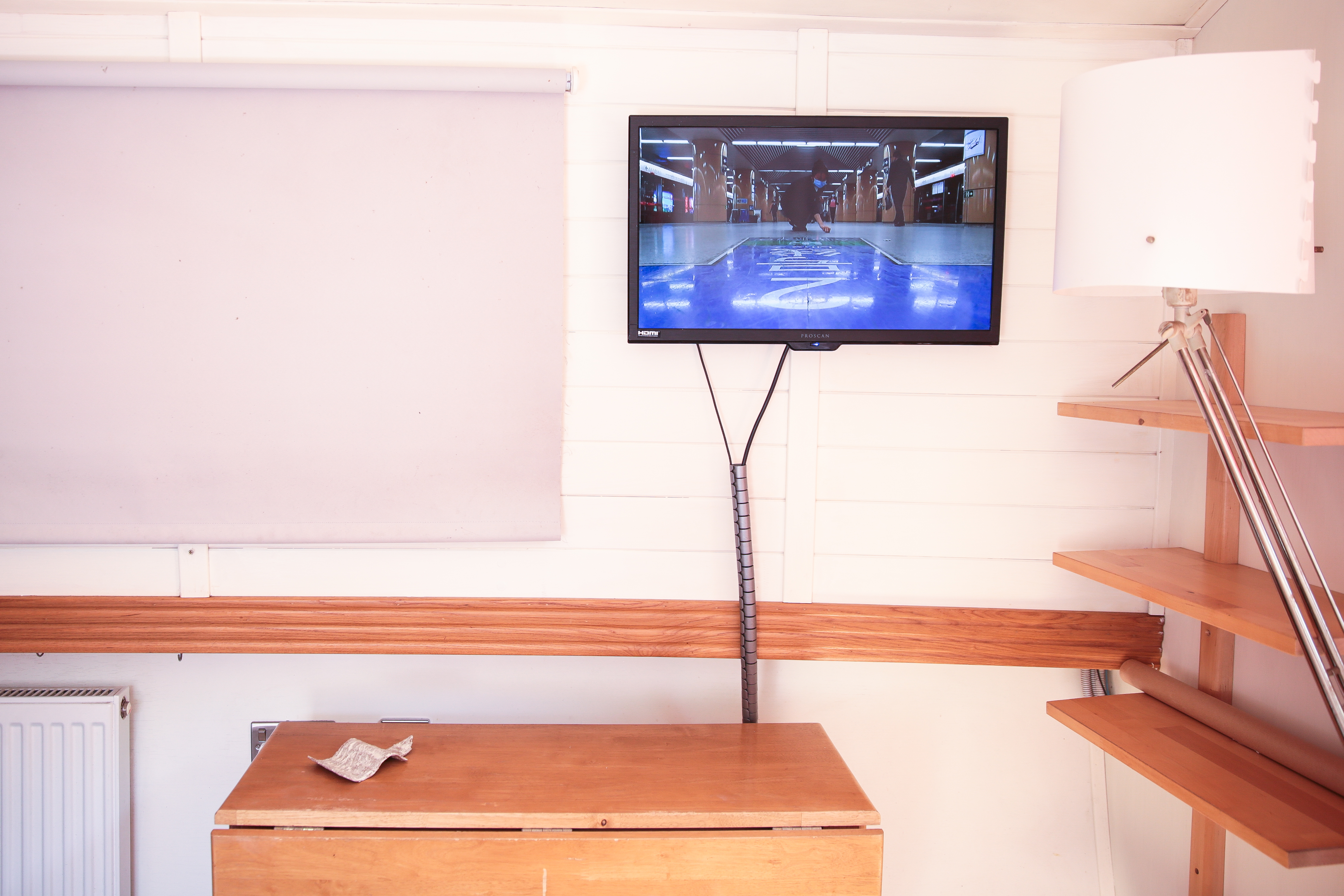 16
Territory 3
, Yijia Wu, 2022
17
Soundtrack 03 (in Biodun Hall)
,
Shou-an Chiang
, 2021
18
Before Doing the Weekly Shopping Ashore
, Shou-an
Chiang, 2021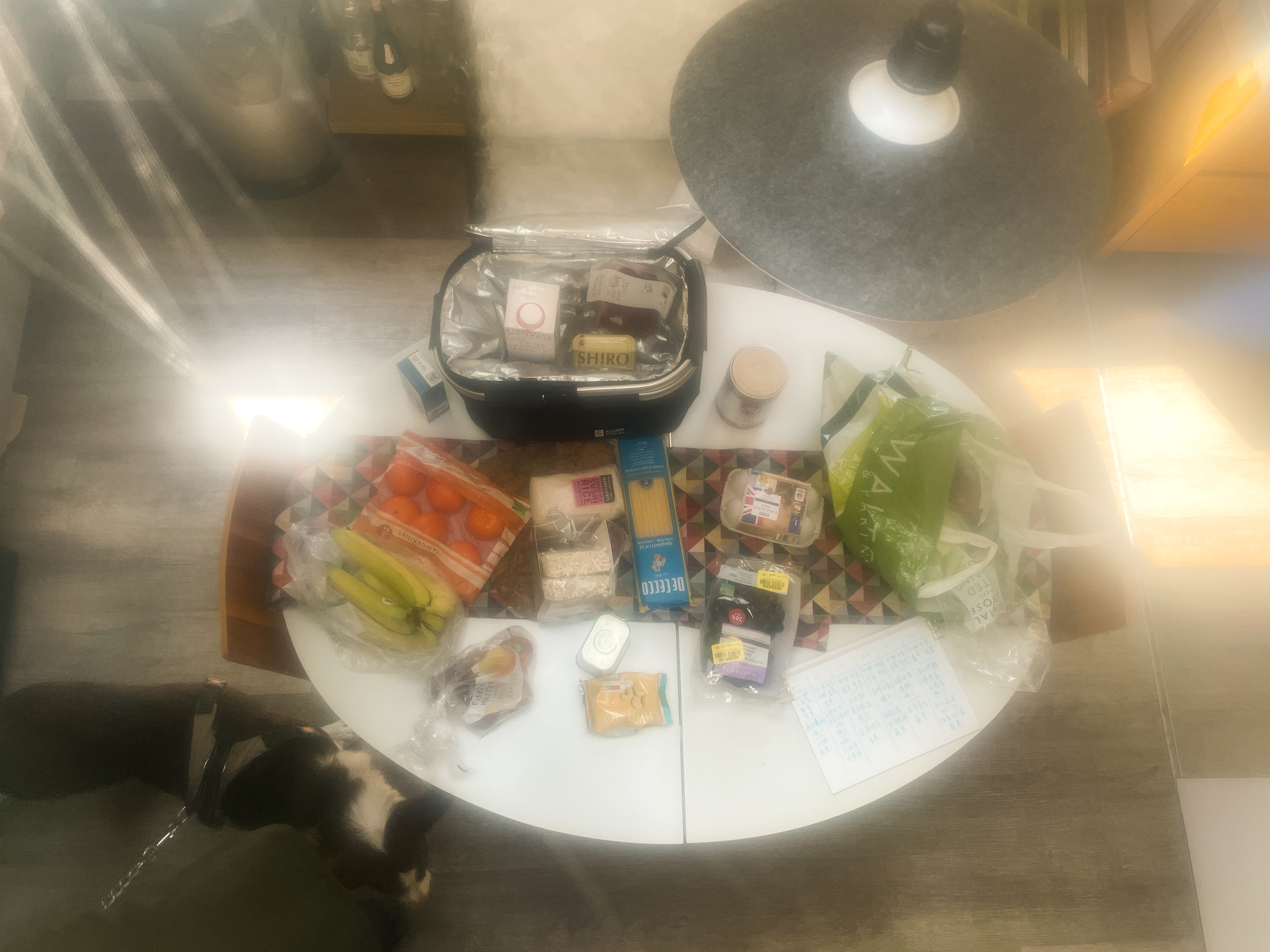 19
Pungyung Sound,
Hyemin Gil
, 2022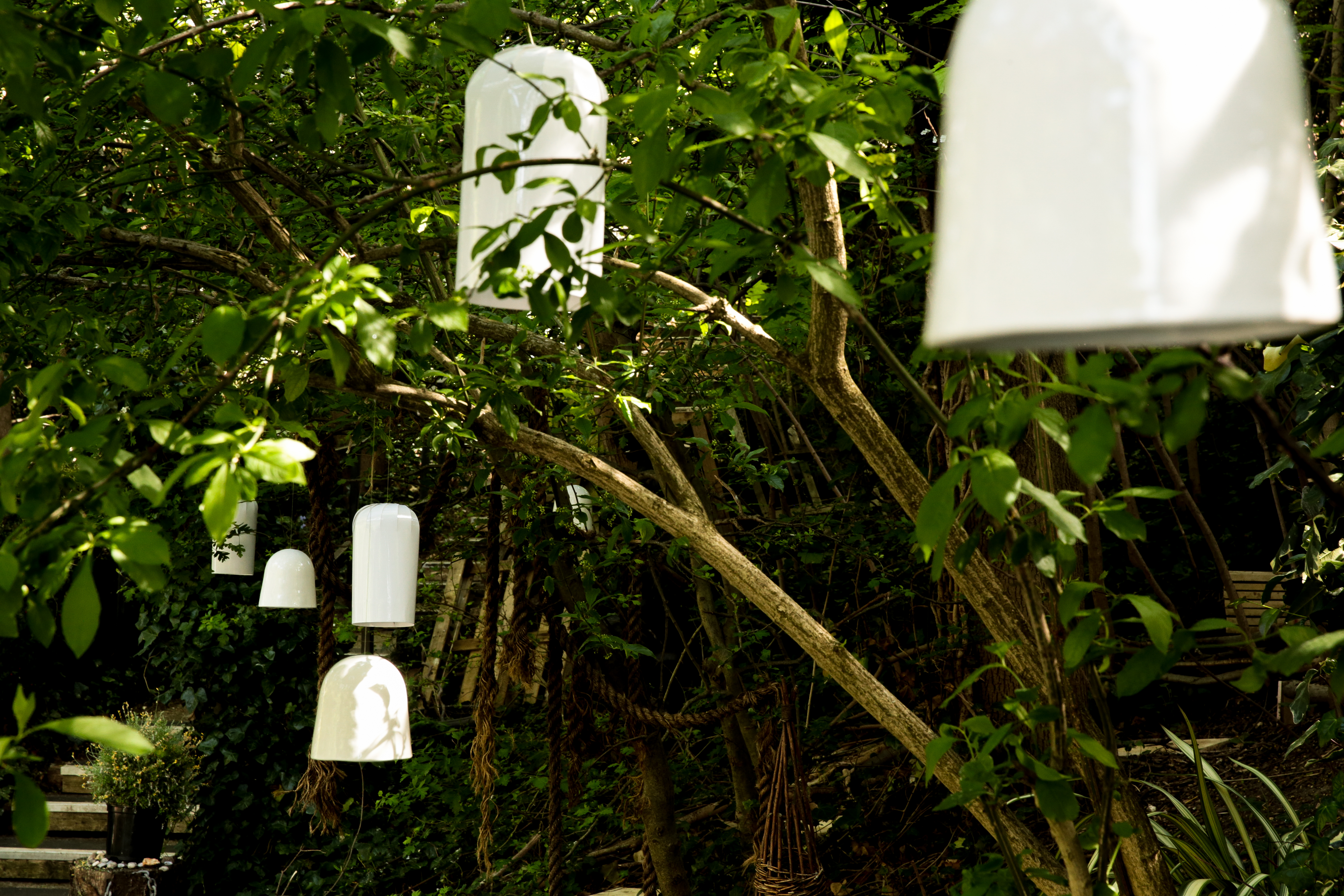 20
Casual Contract
,
Amalie Gabel
, 2020
21
Coffee with Fuckboys
, Amalie Gabel, 2020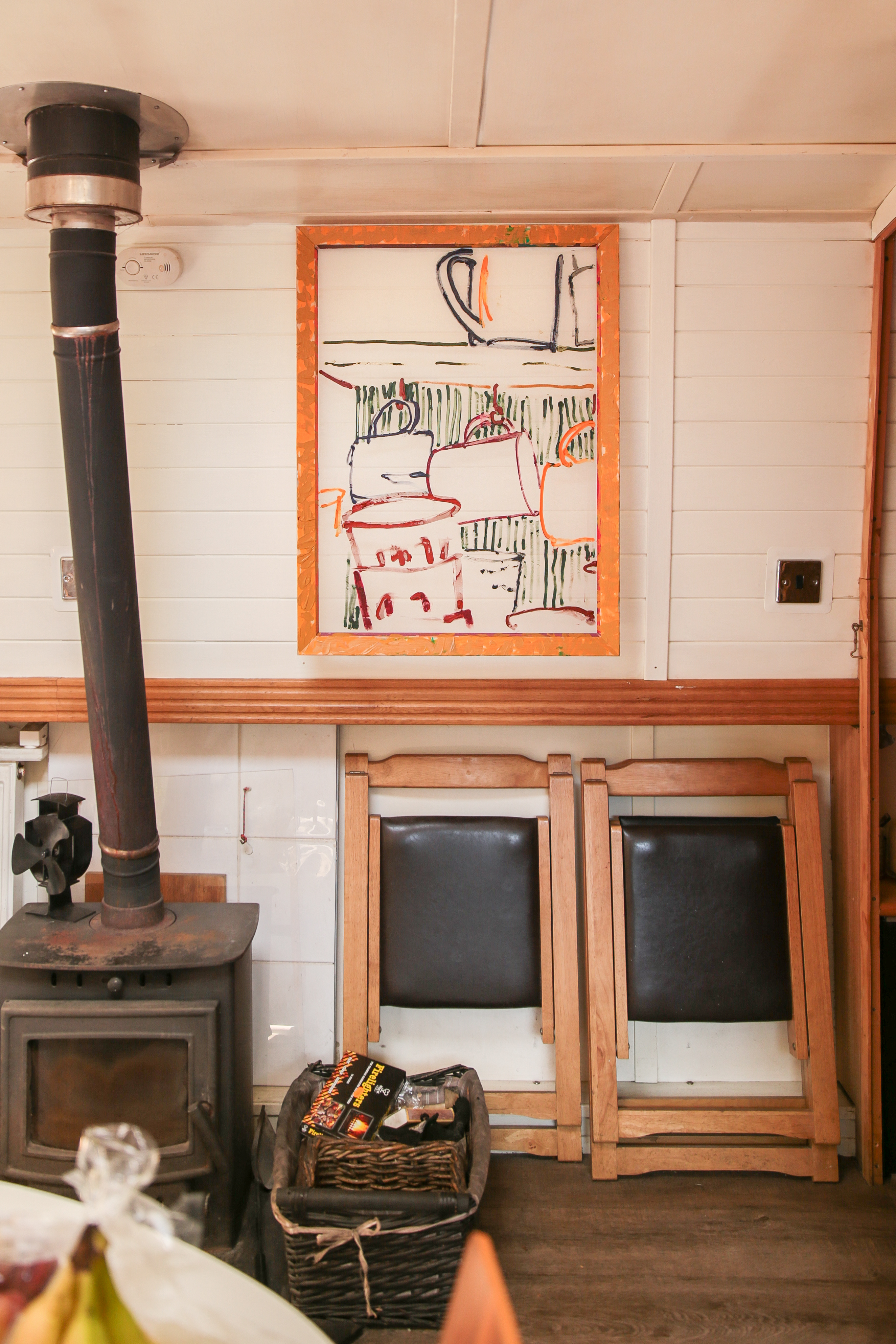 22
00:00 I'm home
, Semin Hong, 2022
photo credit © Shou-an Chiang